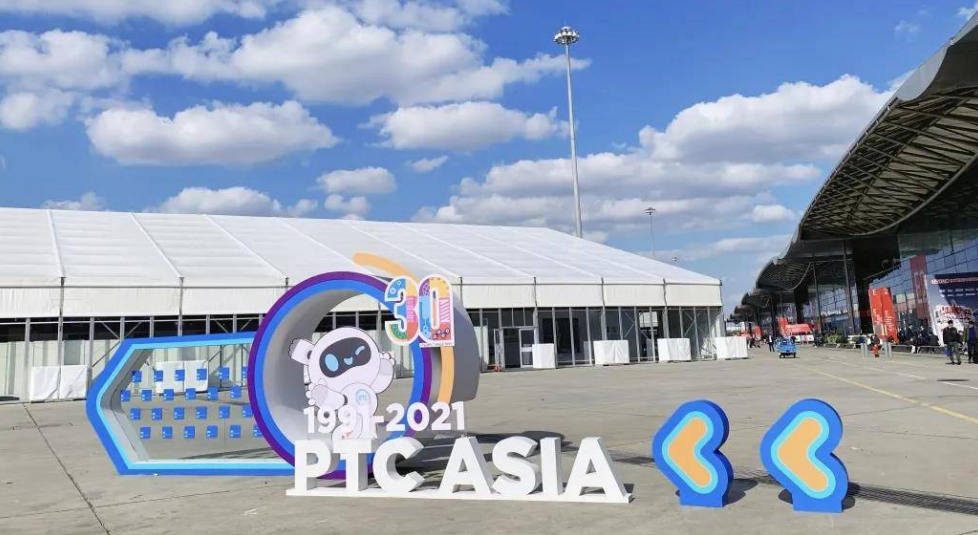 As a large-scale and influential exhibition in Asia and even the world, PTC Asia will focus on the real-time hot spots of the industry every year and display cutting-edge products and technologies, Bring together industry authorities and experts, feel the future development trend of the industry, and lead the industry to make breakthroughs and upgrades to intelligent manufacturing.
Fangli Electric Motor, renowned for its commitment to research, development, production, and sales of diverse motor products, unveiled a diverse array of exceptional offerings under its esteemed "FANGLI" brand. Notable among these were the highly acclaimed YBX3 series of premium efficiency flameproof three-phase asynchronous AC motors, which are known for their exceptional performance and safety features, underscoring FANGLI's commitment to excellence in engineering. The YPM/FYPM series of permanent magnet synchronous motors showcased FANGLI's innovative prowess, promising enhanced efficiency and reliability. Further adding to the exhibit's dynamism was the FL-A/F/G series of aluminum-housing three-phase asynchronous motors, which captured the attention of industry peers due to their reliable performance and versatile applications.
Looking ahead, Fangli Electric Motor remains steadfast in its commitment to innovation and collaboration. Continually driving the advancement of the electric motor field, the company pledges to deliver exceptional products and services to its valued customers.